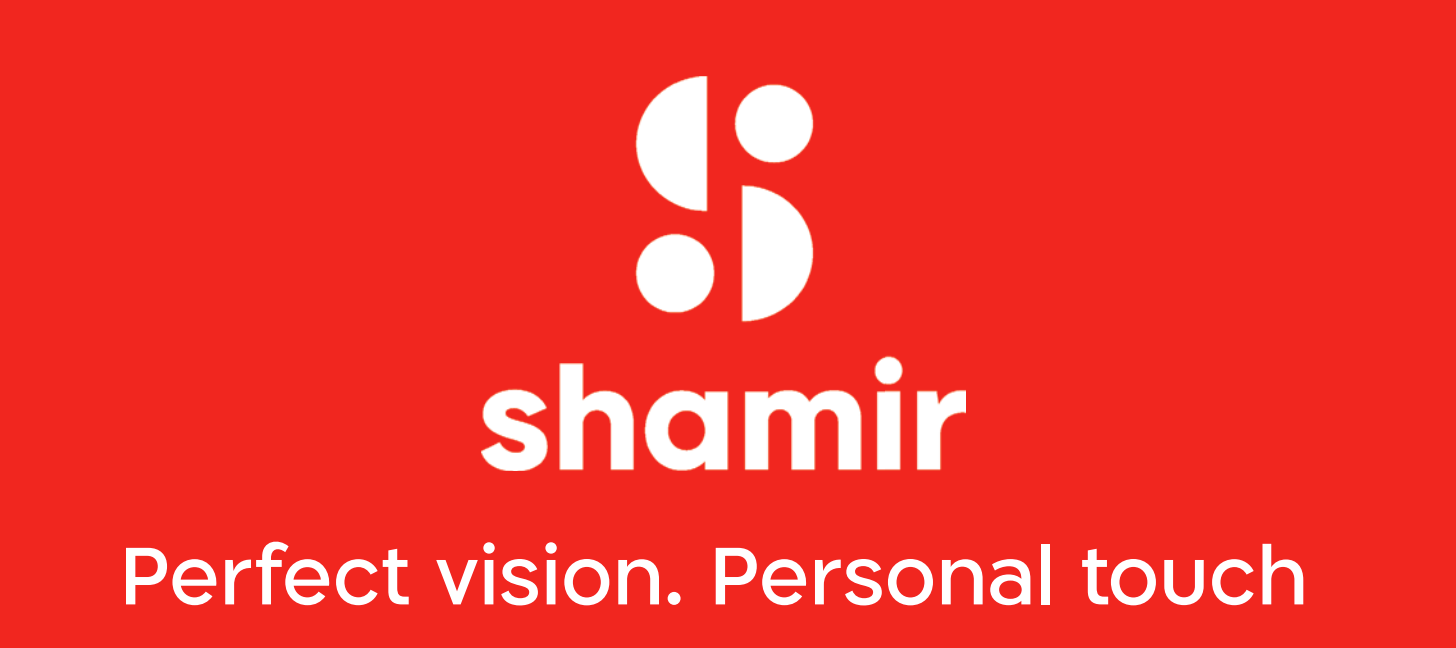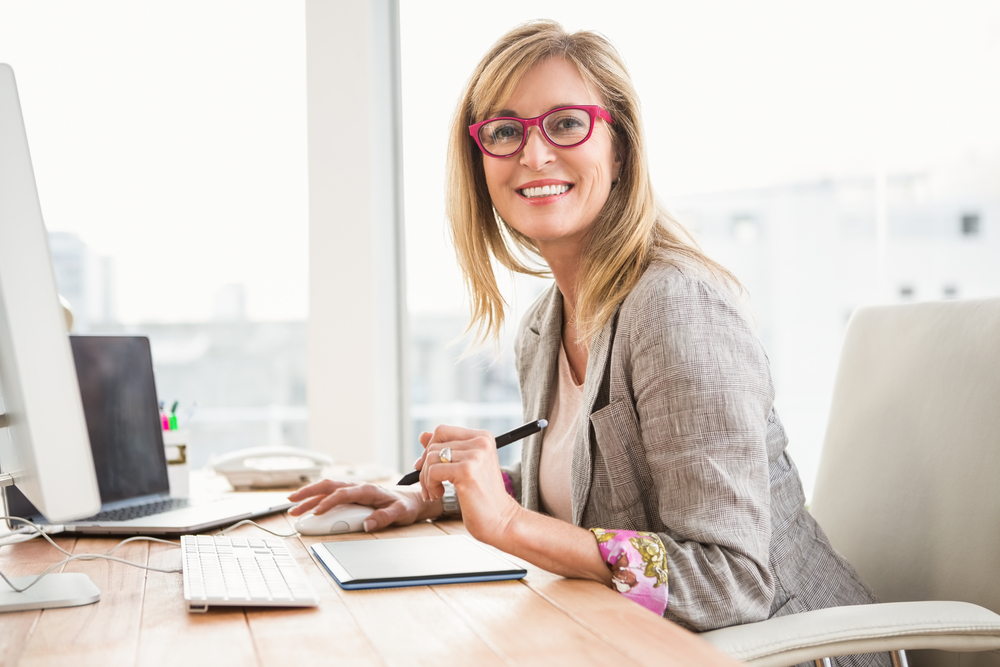 Request Our Price List.
At IcareLabs you will always receive our best price. No volume requirement or contracts - that is our always fair, always flat pricing.
We are Family.
Founded by John W. Payne in 1968, the 3rd generation of Payne family members are now in executive leadership roles at IcareLabs and continuing the family legacy.
Skip Payne, Senior Advisor, was inducted into The Vision Council, Lab Division Hall of Fame in 2019.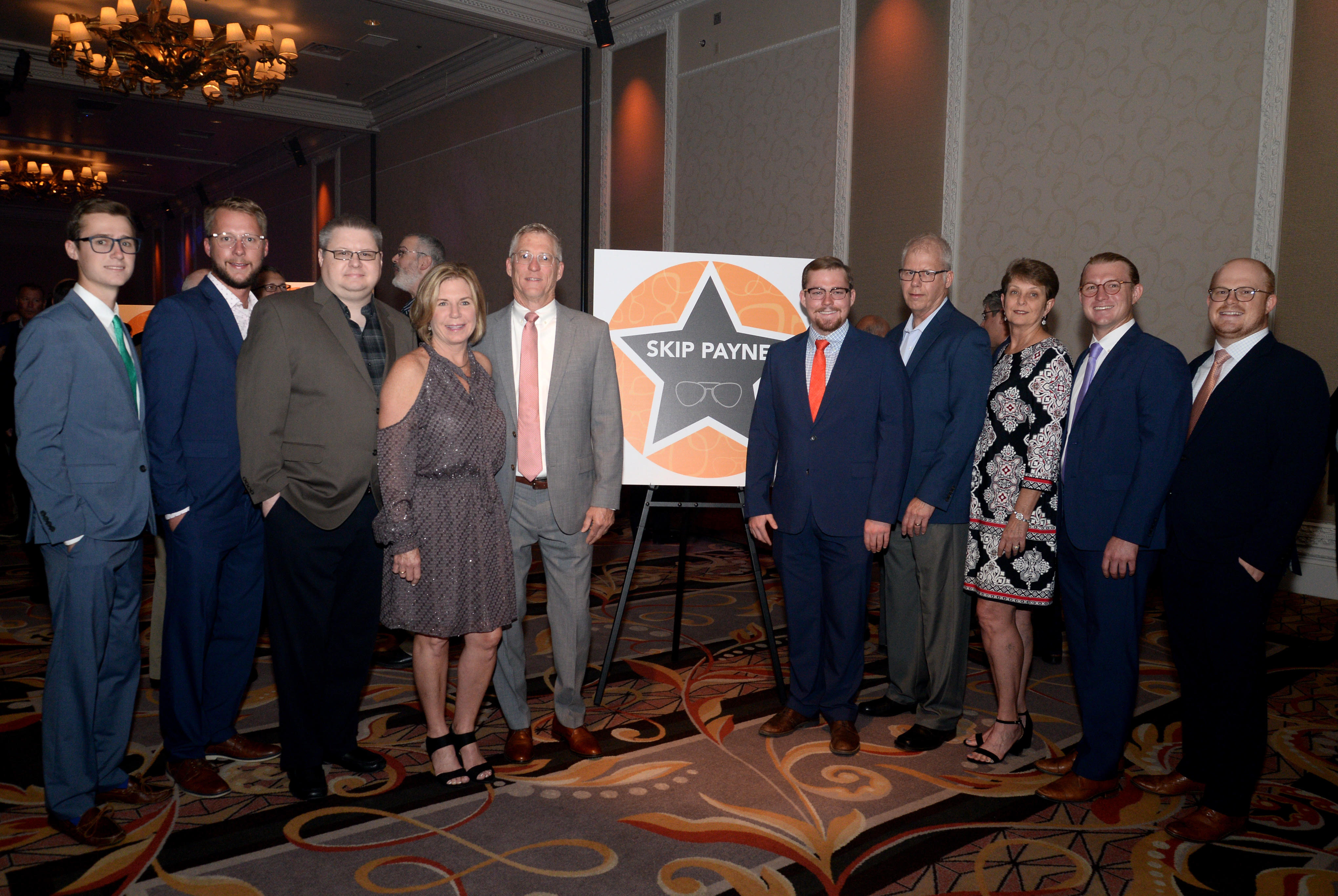 Discover the IcareLabs Advantage.
We find joy in helping our employees and customers alike be the best they can be and we pride ourselves on our unique and fun work culture combined with the quality and value of products we produce. Let us help you grow your business.
Stay Up to Date.
Join our mailing list to stay up-to-date on latest product offerings, deals, and other valuable information.