Cus·tom·er Serv·ice,

noun
Going the Extra Mile to Make sure a customer is happy and satisfied while providing excellent communication and problem resolution skills in a timely and pleasant manner.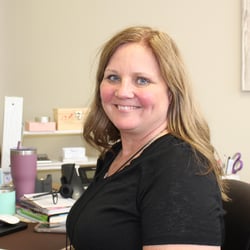 TINA FARRELL
Director of Account Management
Tina is the Director of Account Management with IcareLabs and was named one of the top influential women in optical for 2021. She has 30+ years of experience in the optical industry and 10+ years working with IcareLabs. Having decades of retail optical experience gives her a unique perspective on how she can help ECPs across the country grow their business.
Camille Lowery
Customer Service Manager
In 2008 Camille joined IcareLabs and is currently serving as our customer service manager where she helps oversee our team of account managers and is an integral part of our success. Being from Ohio, Camille has grown to love the warm Florida weather and finding great outdoor spots to explore or go camping with friends.
Dee
Senior Account Manager
Dee has been part of the IcareLabs family for 23 years and has spent 30 total years in the optical industry. When not at work you, Dee likes to visit the beautiful Florida beaches or hit balls at the golf course.
Michelle
Senior Account Manager
For 31 years Michelle has been a member of the IcareLabs family. For fun, Michelle loves walking on the beach watching the sunset while collecting seashells. In addition, she enjoys painting and loving on her grandson.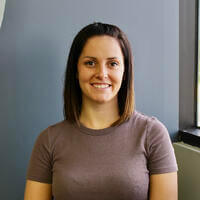 Jessyca
New Business and Marketing Specialist
Jess joined IcareLabs in 2020 and while new to the optical industry, she has quickly learned the ropes and enjoys helping customers. For fun, Jess loves spending time with her husband and two children exploring local beaches.
Shannon
Account Manager
Shannon has been with IcareLabs since 2019 and has eight years of optical industry experience. When not at work, Shannon enjoys being with her family and volunteering at her Church's weekly food pantry.
Sue
Order Processing Coordinator
Sue has been part of the IcareLabs team for four years and a part of the optical industry for 37 years. When not working, Sue loves to spend time with her family and also really enjoys completing DIY projects.
Becky
Customer Support
For 35 years Becky has been in the optical industry - with 10 of those being part of the IcareLabs family. When not working Becky really enjoys quiet time at home, being active on social media, and also watching HGTV.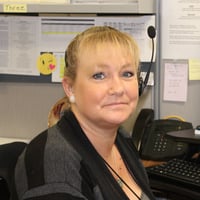 CHelle
Account Manager
Chelle is new to our team and the optical industry but she has over 35 years of customer service experience and has proven to be an important addition to our team. For fun you will find Chelle enjoying the outdoors with her dog.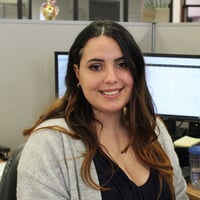 Kat
Account Manager
Kat has retail optical experience as well as experience processing orders in our lab. She is fluent in both Spanish and English and is glad to help our lab however she can. As well, she is currently in school to become an aesthetician.
Wendy
Customer Support
Wendy has many years of optical experience and works in the industry with her husband and son. She supports the customer service department by helping jobs get moved through our lab in a timely manner.