Our Mission.
Large enough to meet your needs, small enough to care.
IcareLabs has continually grown and evolved since our founding in 1968 to ensure we are able to consistently produce quality lenses at an affordable price. This means implementing new technologies and equipment to help produce work as well as regularly improving process efficiencies - all the while keeping our customers first of mind.
Our Values.
Our values are incredibly important to us. They serve as our compass everyday while we work to build IcareLabs to all we envision.
Excellence - Provide a high-quality, reliable product and customer experience.

Integrity - Be honest, respectful, and fair in every interaction.

Resourcefulness - Act as good stewards of our time and use of resources to provide the best possible product.
Our Process.
Through the years, IcareLabs has made monumental changes in the production of all its lenses. The computerized technology used in our laboratory enables better monitoring and control in the various stages of lens production. We follow a step by step process for producing each customized lens and this process is under strict control to ensure that the product provided meets the IcareLabs seal of approval. There are various inspection points that all lenses must pass in order to meet our standard of quality and regulate the overall finished product. These steps have been implemented to guarantee quality that meets all customers' levels of satisfaction.
IcareLabs continues to strive for excellence and is dedicated to developing internal efficiencies within the daily operations. These enhance the final quality of all lenses distributed and further meet all product expectations. All of our internal efforts are put in place to better serve you, so, in turn, you can better serve your customers and grow your business.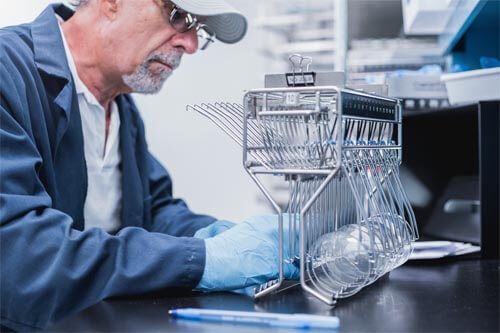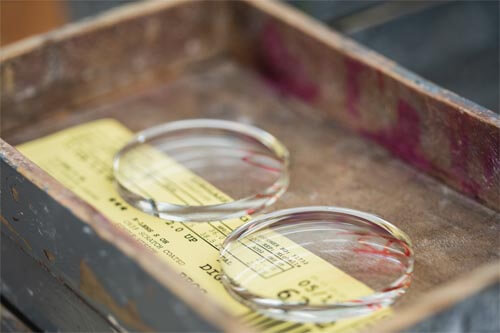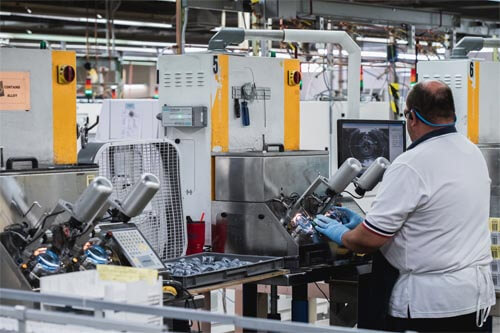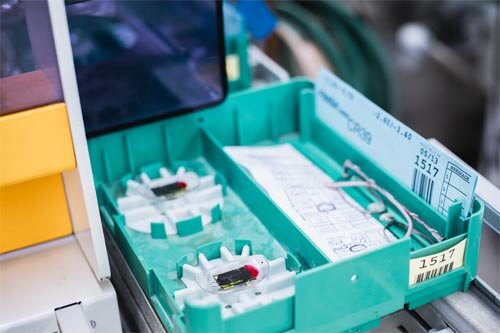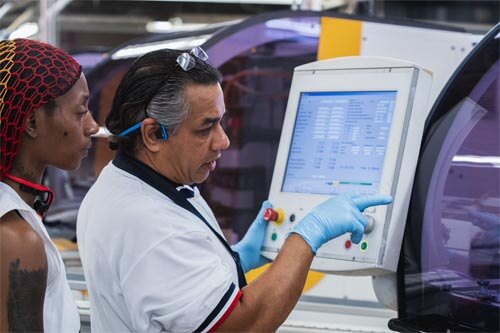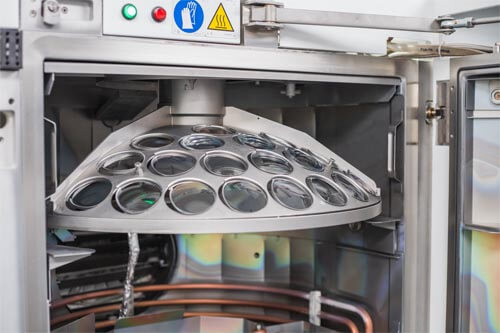 How it all started.
We are proud of where we are today, but it's only because of where we've been.